"How to cook goat meat?"- Is this the question you want an answer to? Then, here is your solution. Goat meat is almost similar to beef meat in taste. However, it leaner in texture and contains less fat. Still, some find it difficult to cook goat meat.
Moreover, you cannot prepare it in a very simple way with minimum spice. You can fully enjoy the food if you put a lot of spices and oil while cooking it. In India, it is quite a palatable dish that makes the Sundays lovelier. The process of preparing goat meat is not too tough.
Some may think that it takes much time to cook. It may be true in one sense. However, if you can follow specific instructions, then your dish can be fabulous. I bet nobody will want to leave the table before completing it entirely. Thus, try this dish today and enjoy it.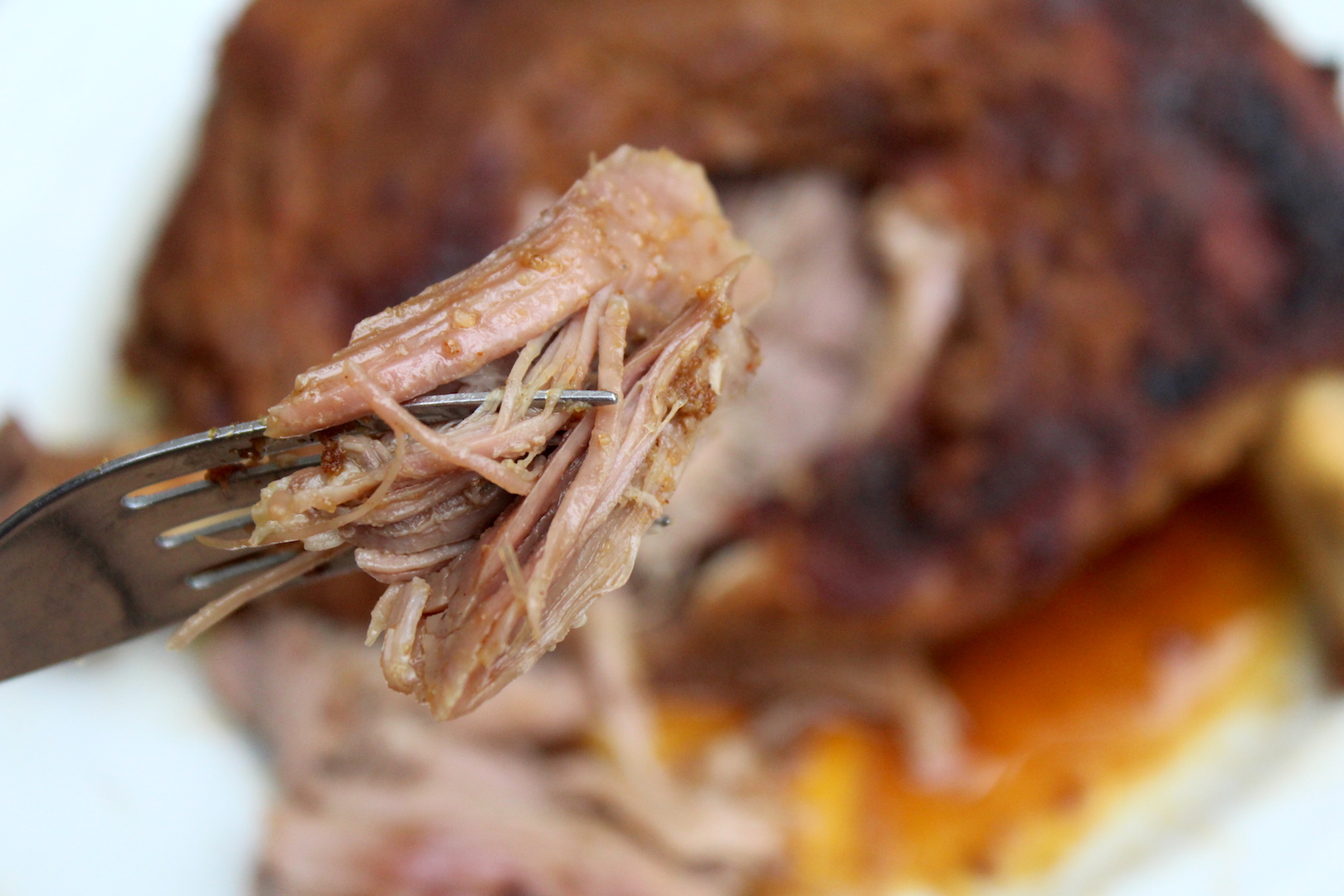 Recipe Of How To Cook Goat Meat
Goat meat requires a lot of moisture to boil properly. Moreover, you should not hurry while cooking it. It needs slow cooking on low flame. If the meat is not well-cooked, the after-effects can be terrible.
There are various recipes for goat meat. But, choosing the right process to cut the meat is very important. It will help if you take care of the fact that the spices enter the meat thoroughly to get the actual flavour.
Moreover, ensure that the meat is soft when cooked. Otherwise, you will have difficulties as it becomes chewy. It will cause several discomforts, which is not at all desirable while eating.
You can prepare stewed goat meat, or even you can go for a roasted one. Goat meat is not a common food item that you will find much in the markets of Western countries.
However, you can get from online sites, or you can also go to meat specialists. Moreover, you can also take advice from the local butchers if you like to taste it. But, you must see that the pieces are of proper sizes, which will match your recipe.
A wrongly cut goat meat will not give you much pleasure. Hence, be careful about it. When the meat gives you full satisfaction, it's time to take it home and prepare a fantastic meal.
Specialities
You must learn the perfect process to taste the best flavours of goat meat. Many people love to refer to this meat as mutton. However, you should remember to cook it on low heat. The high temperature will toughen it.
As a result, you will not be able to enjoy your dish. All your efforts will be in vain if you do not follow the proper process for cooking. Also, as told earlier, cook it with a lot of moisture as it has low-fat contents.
Tender meat will infuse more spices and will make your meal an appealing one. To make stewed meat, you must ensure that the meat pieces are perfect cubes. If it is not so, then cut the cubes yourself by a sharp knife. Also, marinate the meat properly to help in easy cooking.